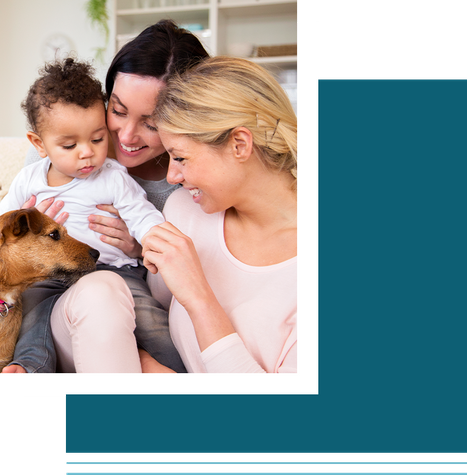 BELLY BLISS OFFERS DENVER'S MOST EXTENSIVE LIST OF CHILDBIRTH PREPARATION AND PARENTING EDUCATION WORKSHOPS. THESE WORKSHOPS PROVIDE EVIDENCE BASED EDUCATION PERTAINING TO ALL BIRTHING PLACES AND PREFERENCES. OUR WORKSHOPS ARE OFFERED IN PERSON AND MANY HAVE A VIRTUAL OPTION. WE RECOMMEND ALL CHILDBIRTH EDUCATION AND BIRTH PREPARATION WORKSHOPS ARE COMPLETED PRIOR TO 37 WEEKS.
Pregnancy and Childbirth Preparation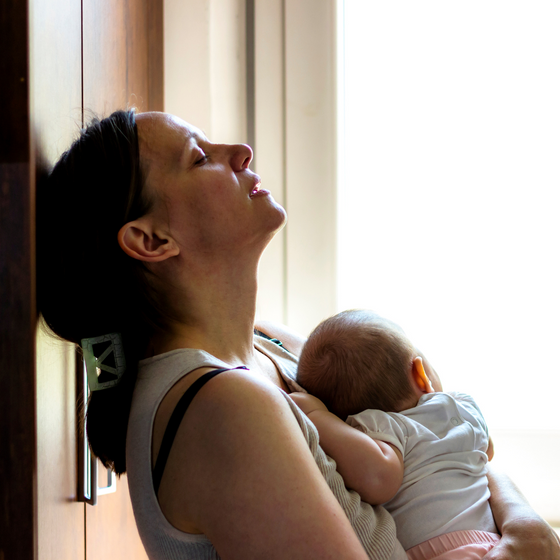 This postpartum workshop will ease your transition into life with your newborn, including ways to support your physical recovery such as padsicles, sitz baths, nipple and breast care, abdominal support and nutritional recommendations. We also discuss the importance of your emotional and mental well-being. This comprehensive class covers everything you need to know and answers questions you didn't know to ask. Our focus is on education and preparation so your focus can be healing, resting and loving your baby. It is intended that you take the class before your baby arrives, so that you can feel prepared for the fourth trimester!
Instructor: Kaylan Sharp and Kiera Davis, Baby Mama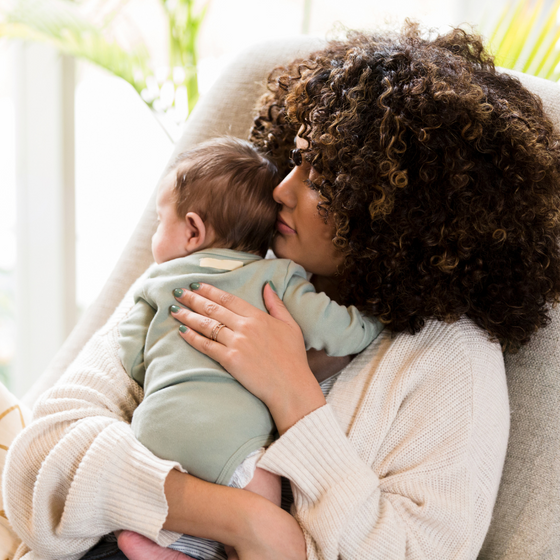 In this workshop we work on supporting new parents in their transition to parenthood, welcoming infants from birth to four months of age.
Music & Relaxation - To help new parents reduce the common anxiety that comes with having a new baby and feeling overwhelmed/isolated.
Baby Massage - Partnered with original lullabies, parents will learn bonding techniques that can be continued at home as part of a bedtime routine with baby.
Group Singing - Helps improve mood and create a sense of community with other new parents.
Instrument Play and Movement - Gently stimulate baby through touch, sound, and eye contact.
Instructor: Elizabeth Luppino, Healing Notes Music Therapy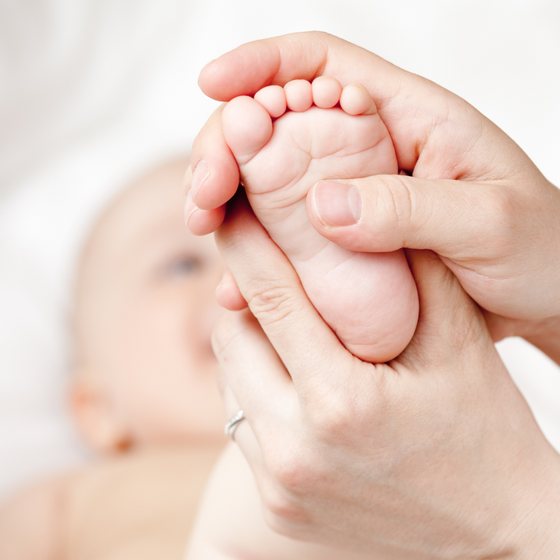 This 3 week series will teach you evidence-based nurturing touch with endless benefits for your baby's health. Infant massage has been shown to support digestion, circulation, neurodevelopment, sleep, and family bonding. This is a casual class where you will learn massage techniques and connect with other parents who may have the same questions and concerns about their babies and their journey through parenthood. Partners and other caregivers are encouraged to join!
Instructor: Dr. Courtney Weber and Annie Close, OWN Your Pelvic Health