Prenatal Pelvic Floor Therapy
Due to the many physical changes that accompany pregnancy, it is not uncommon to experience leaking, back pain, pubic pain, and pelvic floor tightness during your first or subsequent pregnancies. Pelvic floor therapy during pregnancy can help you:
Explore positions for pain free sleep
Ease pelvic pain in the pubic bone and sacroiliac joints
Learn strategies to release tight pelvic floor muscles
Walk away with a plan for how to continue healing after baby arrives
Pelvic Floor Therapy For Birth Preparation
If this is your first pregnancy or your fifth, it is never too late to learn more about your body in preparation for birth. The pelvic floor muscles are literally the birth door, but so many women have questions about this mysterious part of the body. Pelvic floor therapy in preparation for birth can help you:
Know if you should be doing a million Kegels (the answer is no!)
Lean breathing strategies for the pushing phase
Practice pushing positions that help open the pelvis
Understand how to do perineal massage
Postpartum Pelvic Floor Therapy
The pelvic floor muscles are key to bowel, bladder, and sexual health. After having a baby, it is not uncommon to experience leaking, core weakness, feelings of heaviness in the vagina, and pelvic pain. Pelvic floor therapy in the 4th trimester can help you:
Reconnect with your pelvic floor and abdominals to stop leaking
Heal diastasis recti, the abdominal separation that occurs during pregnancy
Learn safe body mechanics to prevent or minimize symptoms of prolapse
Practice scar massage after tearing, episiotomy, or cesarean birth
Feel confident returning to sex, exercise, and work
Pelvic floor therapy can help with: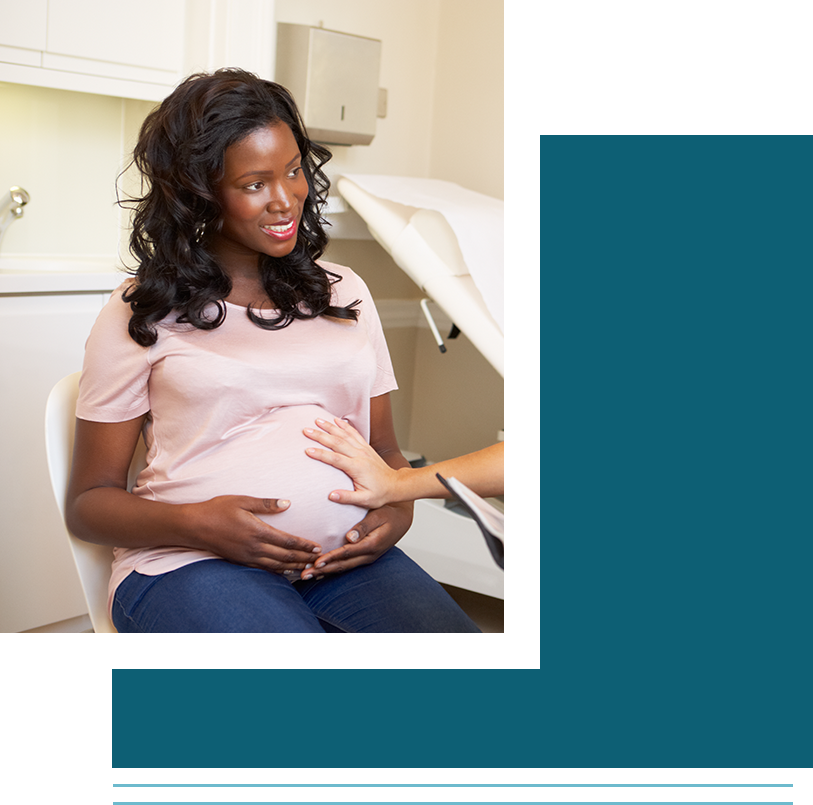 Incontinence

Constipation

IBS

Pelvic pain

Pain with sex

Anorgasmia

Scar Pain

Pelvic Organ Prolapse

Diastasis Recti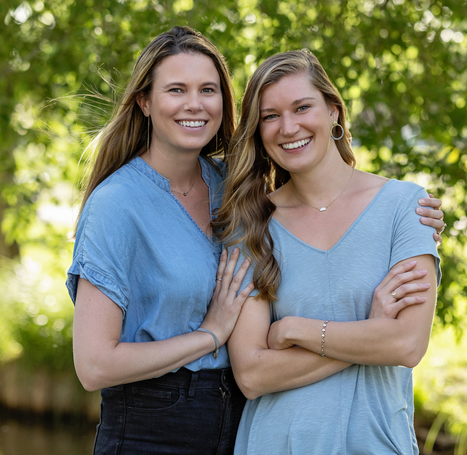 Our Pelvic Floor Therapists
OWN Your Pelvic Health
Dr. Courtney Weber, OTD, OTL/R
Courtney is a doctor of occupational therapy and certified birth doula who has specialized in pelvic health since she was a student. She uses her expertise in manual therapy, corrective exercise, and holistic treatment techniques to optimize your health and pelvic floor function at every stage of pregnancy and postpartum. Commonly treated conditions include pelvic organ prolapse, pain with sex, diastasis recti, pelvic girdle pain, constipation, and urinary & fecal incontinence. She also loves working proactively with pregnant people to plan for birth and fast-track recovery.
Annie Close, OTL/R
Annie is a pelvic floor occupational therapist and certified birth doula who specializes in pelvic floor therapy for pregnant and postpartum people. As a mom who experienced her own pelvic floor dysfunction following birth, she takes a collaborative and holistic approach to treating her patients. She integrates manual therapy techniques and corrective exercise training to treat those who are experiencing pelvic organ prolapse, pelvic girdle pain, diastasis recti, constipation, discomfort with sex, and urinary & fecal incontinence. As an avid runner herself, she specializes in helping her patients continue exercise during pregnancy and safely return to running postpartum. Annie uses her personal experience and professional skills to collaborate with patients to treat and prevent common pelvic floor dysfunction.
For More Information
Please call Belly Bliss at 303-399-1191 or send us a quick email below for more information about Pelvic Floor Therapy Services.