Massage is not just for relaxing...
It can have profound effects on how our bodies relate in gravity and how we perceive our world. Whether you are newly pregnant, quickly approaching your due date, or you have already welcomed your little one, we are here to help.
Belly Bliss offers full 60 minute or 90 minute sessions with available add-on services such as aromatherapy and Himalayan Salt Stones.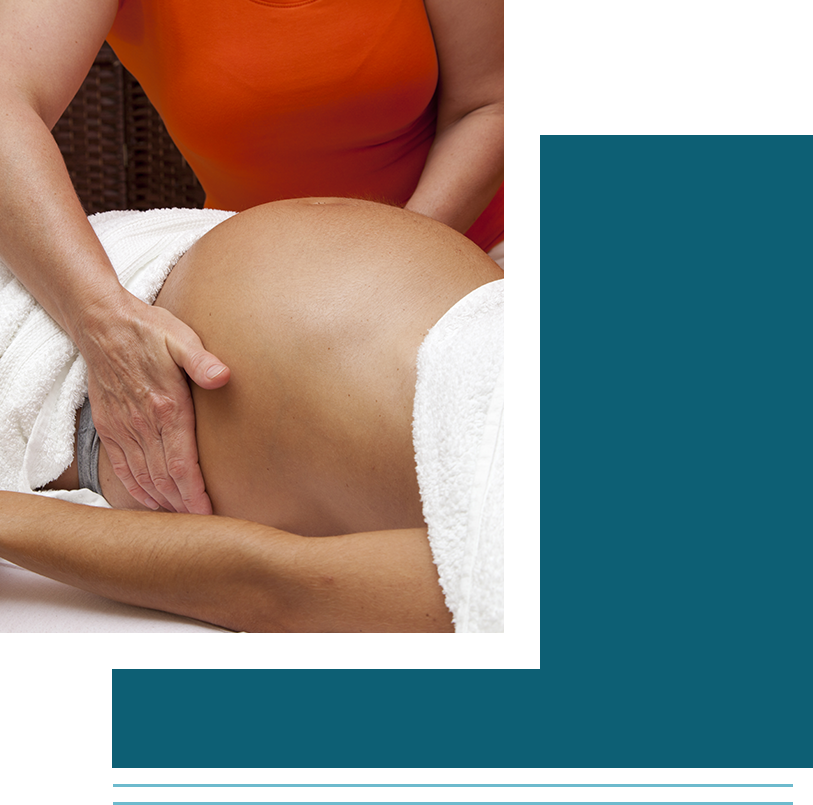 PRENATAL MASSAGE
Massage is safe and beneficial throughout pregnancy with our trained and certified specialty providers. There are a great many benefits to massage during pregnancy, including: muscle relaxation, alleviates common discomforts like sciatica, hip pain, and lower back and neck pain, promotes hormone balance, decreases stress and anxiety, increases mobility, improved outcomes for labor and birth, boosts mood and energy levels, increases feelings of nurturing and well-being, decreases swelling in arms, legs and feet.
We offer a variety of pillows and cushions to allow you to lay face down, on your side, and on your back on an incline. Laying face down allows you to be comfortable while keeping you and your safe with our adjustable belly pillow. It provides support for your lower abdomen, under your ankles, and has an opening that we can adjust for your belly throughout your pregnancy.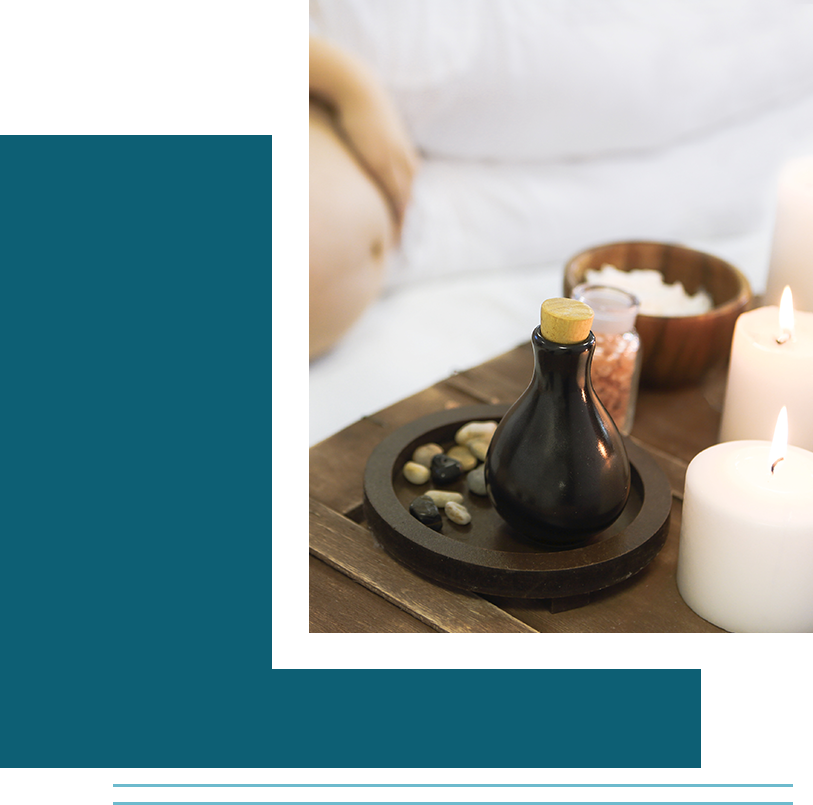 POSTPARTUM MASSAGE
Massage is beneficial after birth to help realign the body and ease the aches and pains of caring for a newborn. Through use of myofacial release, deep tissue, and pelvic balancing, massage can relieve tight shoulders and neck pain, increase blood circulation, reduce swelling, decrease stress and anxiety, and improve sleep. Our therapists are trained to address the areas most commonly affected in the postpartum period, releasing tension and leaving you feeling refreshed.
We offer a specialized pillows to accommodate tender breasts and belly, allowing you to lay face down comfortably while breast feeding or after a C-section.
"Thanks for the massage, it was the best I've ever had, my therapist was amazing! I almost cried when it was over."
"I absolutely loved my massage, my therapist was fabulous. I left feeling so relaxed."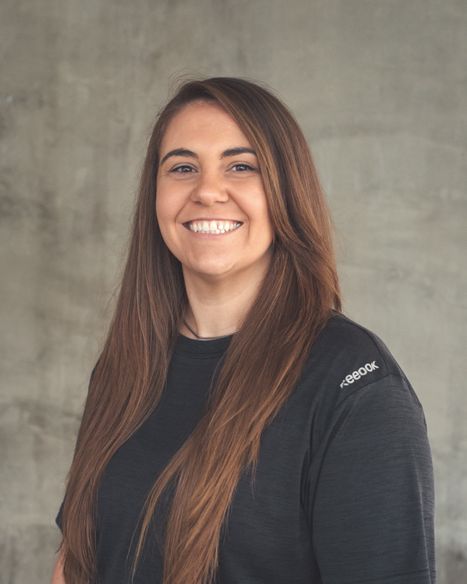 Hannah Dillard, LMT
I was born and raised in a small town in the Central Valley of California, where prior to pursuing my career as a Massage Therapist I was working as Physical Therapy Aide for an acute and outpatient hospital, working towards a Physical Therapy Assistant Program. I became a Massage Therapist in October of 2016, where I learned Deep Tissue, Swedish, Reflexology, Sports, and Prenatal massage. After graduation I moved to Orange County, California, and began working in a Chiropractic Office, gaining extensive experience with athletes. I moved to this beautiful state in November 2021 for a fresh start on life, to explore all that Colorado has to offer, and to give my relationship with my girlfriend a real shot. Since joining Belly Bliss my passion for Prenatal and Postpartum massage has grown and I am eager to continue to learn and grow in this field. In my free time you will find me camping, rock climbing, paddle boarding, hiking, and playing pickleball and golf with my fiance.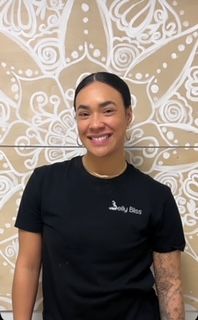 For More Information
Please call Belly Bliss at 303-399-1191 or send us a quick email below for more information about Pelvic Floor Therapy Services.