Massage is not just for relaxing...
It can have profound effects on how our bodies relate in gravity and how we perceive our world. Whether you are newly pregnant, quickly approaching your due date, or you have already welcomed your little one, we are here to help.
Belly Bliss offers full 60 minute or 90 minute sessions with available add-on services such as aromatherapy and Himalayan Salt Stones.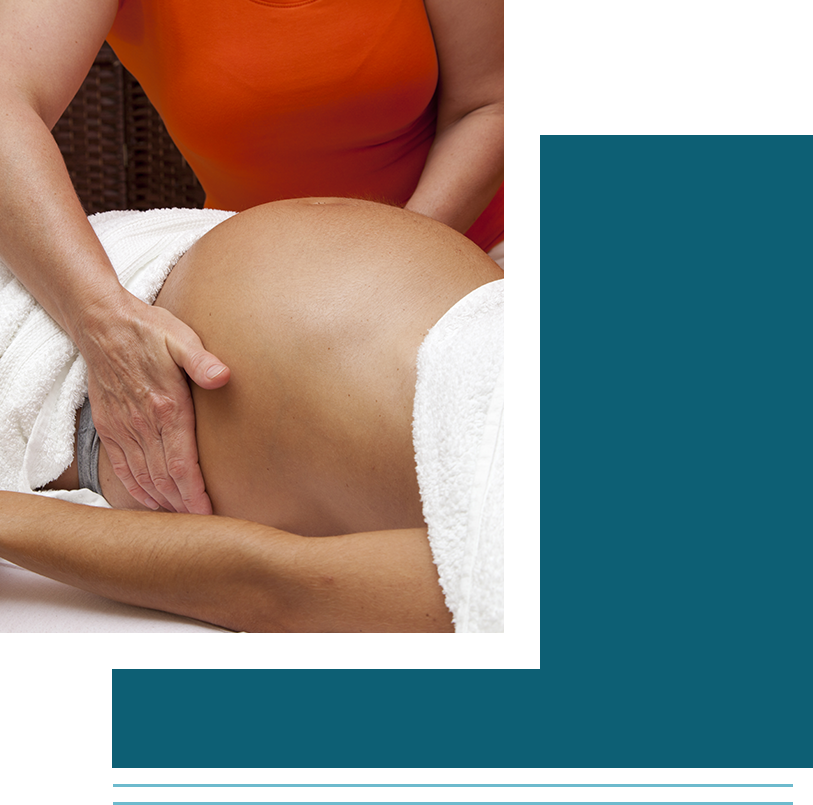 PRENATAL MASSAGE
Massage is safe and beneficial throughout pregnancy with our trained and certified specialty providers. There are a great many benefits to massage during pregnancy, including: muscle relaxation, alleviates common discomforts like sciatica, hip pain, and lower back and neck pain, promotes hormone balance, decreases stress and anxiety, increases mobility, improved outcomes for labor and birth, boosts mood and energy levels, increases feelings of nurturing and well-being, decreases swelling in arms, legs and feet.
We offer a variety of pillows and cushions to allow you to lay face down, on your side, and on your back on an incline. Laying face down allows you to be comfortable while keeping you and your safe with our adjustable belly pillow. It provides support for your lower abdomen, under your ankles, and has an opening that we can adjust for your belly throughout your pregnancy.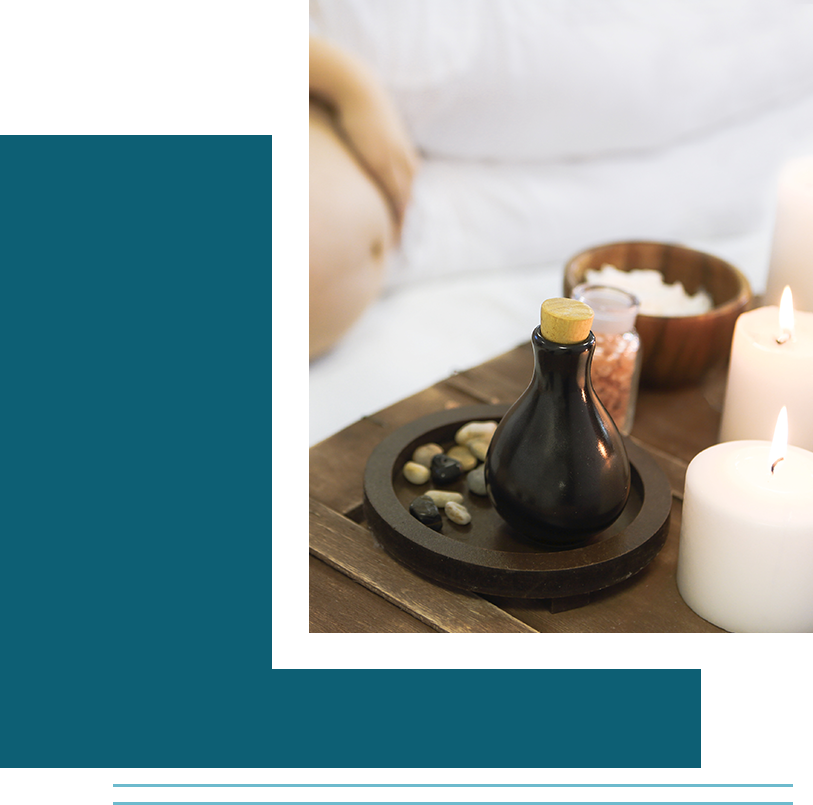 POSTPARTUM MASSAGE
Massage is beneficial after birth to help realign the body and ease the aches and pains of caring for a newborn. Through use of myofacial release, deep tissue, and pelvic balancing, massage can relieve tight shoulders and neck pain, increase blood circulation, reduce swelling, decrease stress and anxiety, and improve sleep. Our therapists are trained to address the areas most commonly affected in the postpartum period, releasing tension and leaving you feeling refreshed.
We offer a specialized pillows to accommodate tender breasts and belly, allowing you to lay face down comfortably while breast feeding or after a C-section.
"Thanks for the massage, it was the best I've ever had, my therapist was amazing! I almost cried when it was over."
"I absolutely loved my massage, my therapist was fabulous. I left feeling so relaxed."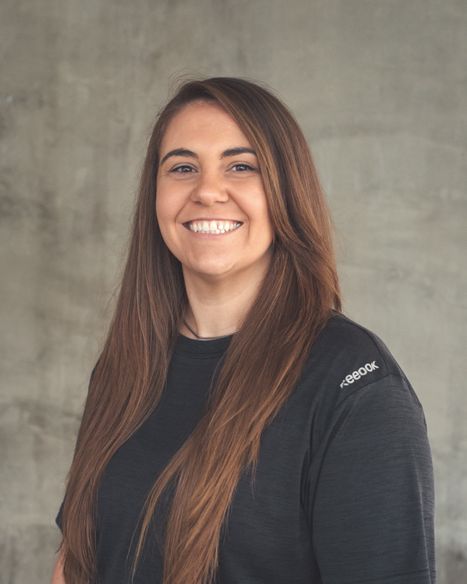 Jessica Cordell, LMT
Born and raised in small town Kansas, Jessica moved to Colorado in 2012 to grow and create a new life. She had a desire to become a massage therapist starting at the age of 13. She worked as a preschool teacher, nanny, phlebotomist, medical assistant and dental assistant before following her dream of becoming a massage therapist. After being furloughed from a dental assisting position due to the Covid-19 pandemic, she had time to re-evaluate her career path and made the decision to attend Denver Integrative Massage School. Here she learned to provide Swedish, deep tissue/myofascial, cupping, prenatal, foot reflexology, and chair massage. She also has postgraduate training in prenatal and postpartum massage. In her spare time you can find her volunteering with Hog Haven Farm, a mini pig rescue here in Deertrail, Colorado, scuba diving, and exploring Colorado with her husband, two corgis, and mini pig.
For More Information
Please call Belly Bliss at 303-399-1191 or send us a quick email below for more information about Pelvic Floor Therapy Services.