Massage is not just for relaxing.
It can have profound effects on how our bodies relate in gravity and how we perceive our world. Whether you are newly pregnant, quickly approaching your due date, or you have already welcomed your little one, we are here to help.
Belly Bliss offers full 60 minute or 90 minute sessions with available add-on services such as aromatherapy and Himalayan Salt Stones.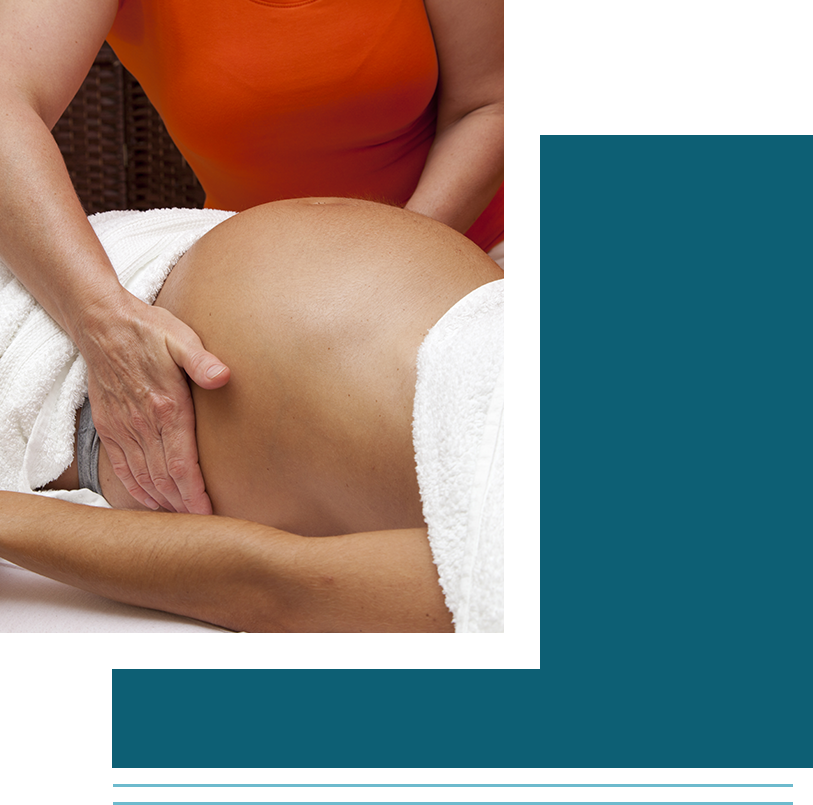 We offer:
PRENATAL MASSAGE
Focuses on alleviating the aches and pains that accompany pregnancy such as back, ligament, sciatic, and pelvic pains. It can also help balance hormones, improve outcome of labor, reduce stress, and increase feelings of nurturing and well-being.
We offer the facedown belly pillow as an option if you would like to lie face down during your massage when you are pregnant.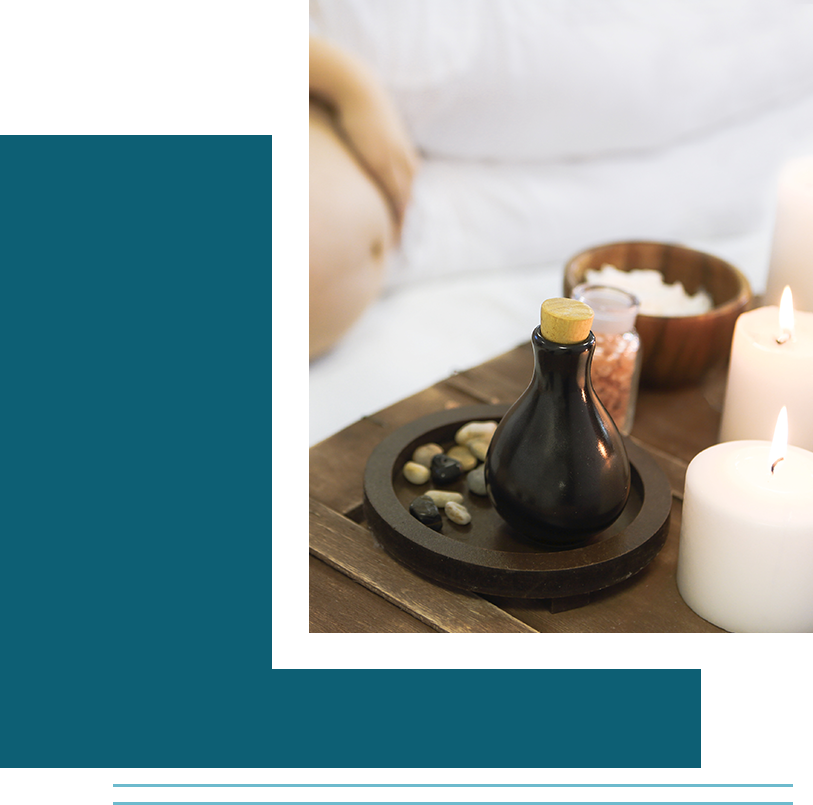 POSTNATAL MASSAGE
Helps to realign the body after birth and ease aches through the use of Myofascial release, deep tissue, and pelvic balancing. Caring for infants can be hard on our bodies. Our therapists are trained to address these areas, releasing the tension and leaving you feeling refreshed.
We offer a specialized pillow to accommodate breastfeeding women, allowing them to lay face down comfortably.
Belly Bliss offers 60 and 90 minute massages. We offer packages at discounted rates. Please contact us via phone or email for more information.
"Thanks for the massage, it was the best I've ever had, my therapist was amazing! I almost cried when it was over."
"I absolutely loved my massage, my therapist was fabulous. I left feeling so relaxed."
For More Information
Please call Belly Bliss at 303-399-1191 or send us a quick email below for more information about Pelvic Floor Therapy Services.