Join us in our beautiful Cherry Creek North studio for a specialty class
Single In Person Class $35
Packages and Membership Pricing available upon request
Pre-registration is required for all classes, drop-ins and late arrivals will not be admitted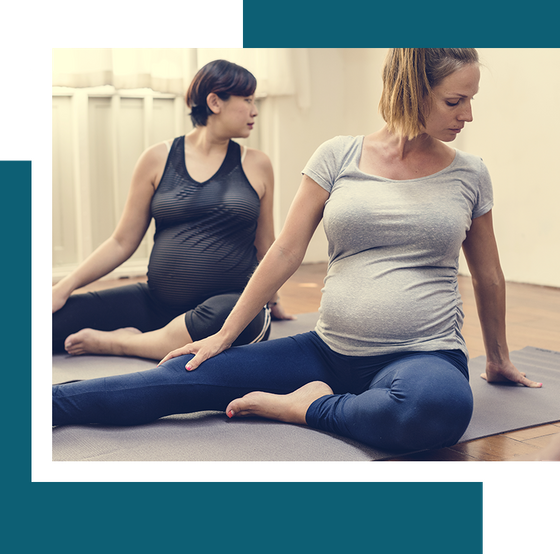 Belly Yoga
A comprehensive Prenatal Yoga class focused on preparing you physically, mentally, and emotionally for the process of birth and becoming a parent. This class will increase strength, physical and mental endurance, flexibility, breath and body awareness, while reducing fatigue and improving relaxation. Prenatal Yoga also helps reduce back pain and other common ailments associated with pregnancy such as nausea, tights hips, and heartburn.
Postpartum Yoga
Postpartum Yoga is a place for those that have recently given birth to gather and explore common issues experienced during this new chapter of life. You can start coming as soon as you've been cleared by your midwife or doctor to exercise after birth, and keep coming for as long as you'd like! This class is a time to take care of you. We'll focus on relaxation and mediation, a restorative yoga session.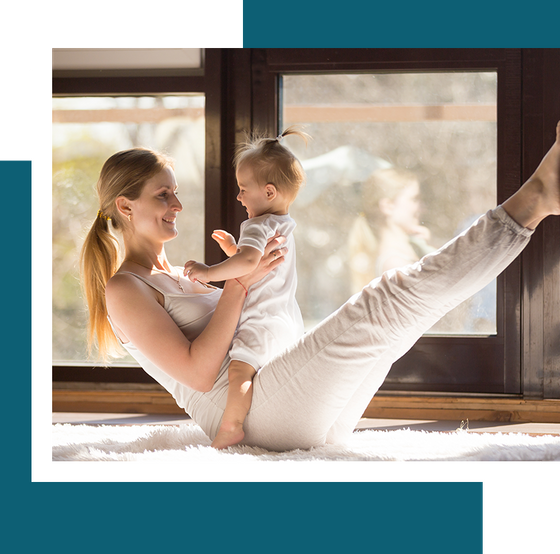 Baby & Me Yoga
An excellent class for busy parents, allowing them to enjoy Yoga, introduce their baby to the practice, and promote bonding. This Yoga class for parents and caregivers is focused on the postpartum body and includes poses that are interactive with baby. Practicing Yoga with your baby will help with baby's development, relieves gas, reflux and colic, and help establish good sleeping habits. This class is ideal for pre-crawlers/non-mobile babies.
Toddler & Parent Yoga
It is never too early to introduce your child to the practice of yoga! Yoga can help build strength, balance, and coordination as well as self-soothing skills and increase the ability to listen to one's body. In our highly interactive class, toddlers and their grown-ups will explore yoga and mindfulness together through song, movement, stories, and games. This class is ideal for toddlers ages 1 to 5 years. For parents, this class is a special opportunity to meet other parents, get support, and learn ways to support their toddlers at such a crucial time of development. No yoga experience required.
For More Information:
Please call Belly Bliss at 303-399-1191 or send us a quick email below for more information about our Classes & Workshops.