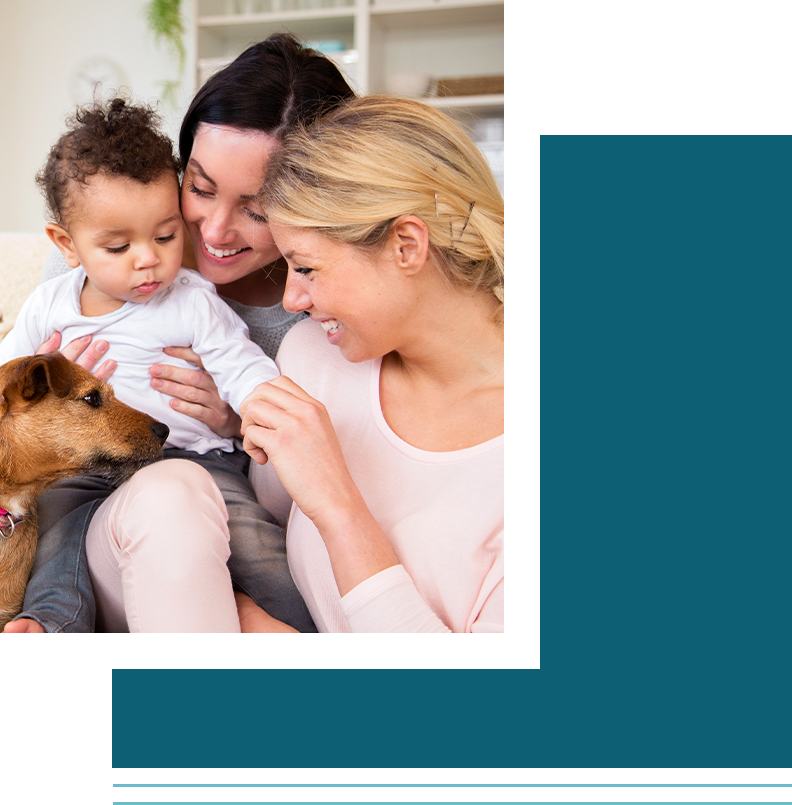 We Are Your Village
Belly Bliss is dedicated to enhancing the lives of expecting and new parents by empowering them through education and support. We are proud to serve the Denver Area's birth community as a resource for comprehensive wellness throughout pregnancy, birth, and beyond!
Belly Bliss offers Chiropractic, Acupuncture, Massage, Pelvic Floor Therapy, Prenatal Yoga, Baby & Me Yoga, Postpartum Yoga, Childbirth Education and Parenting Workshops, Doula Services, Lactation Support and much more with a central location in Cherry Creek.
"I loved the (childbirth ed) class! The instructor did a great job focusing on what was most important to our class members. She created a safe, warm environment to learn and ask questions. I would recommend it to others."
-Kim W
"I just wanted to say what a great establishment you have. I've never done yoga before and the yoga instructor made it so calming and easy to follow and do!"
-Kelly R
"I just wanted to thank you for this amazing place and those wonderful instructors! I've only been attending classes for a week now and I'm hooked! It's such a nice place and a positive atmosphere and I can tell that my body already feels GREAT! Thank you so much and keep up the wonderful work you all do."
-M.F.
"Being in the childbirth industry, I thought I had the tools I needed to breastfeed easily. However, after my son arrived, breastfeeding was a struggle. The lactation consultant worked with us to resolve the problems in a way that was easy and relaxed. My son and I went on to have a great breastfeeding relationship and Marianne was a crucial part of that."
-A.M.